Profile: Civilization
Seattle, USA. 2018
Michael Klein,
Civilization was built on a collaborative foundation of three, and over the years has grown into a team of nine. Since its inception the studio has built identity systems, digital experiences, printed materials, environmental graphics and exhibitions with a focus on empathy and suistainability. Among other awards, Civilization was recently honoured with the National Design Award for Communication Design from the Cooper Hewitt, Smithsonian Design Museum.
Why did you feel the need to start your own studio and how did you grow it to this point?
Our studio had a very organic beginning. Gabriel and Michael both had art galleries close to each other and we were all fans of each other's work. Michael and Corey were in a band together. We quickly bonded over our influences and design heroes–Gran Fury, Pushpin Studios, Ken Garland, Tibor Kalman, Paula Scher and Kenya Hara. We soon realized that the thread that connected all of them was a shared ethos. We have tried our best to infuse that ethos into our studio. We started with three and over the years we've grown into a team of nine. We now have the studio and three public programming initiatives that are integrated into our day to day practice; Design Lectures Series, Beyond This Point (podcast) and our gallery Non-Breaking Space that sits at the front of our studio.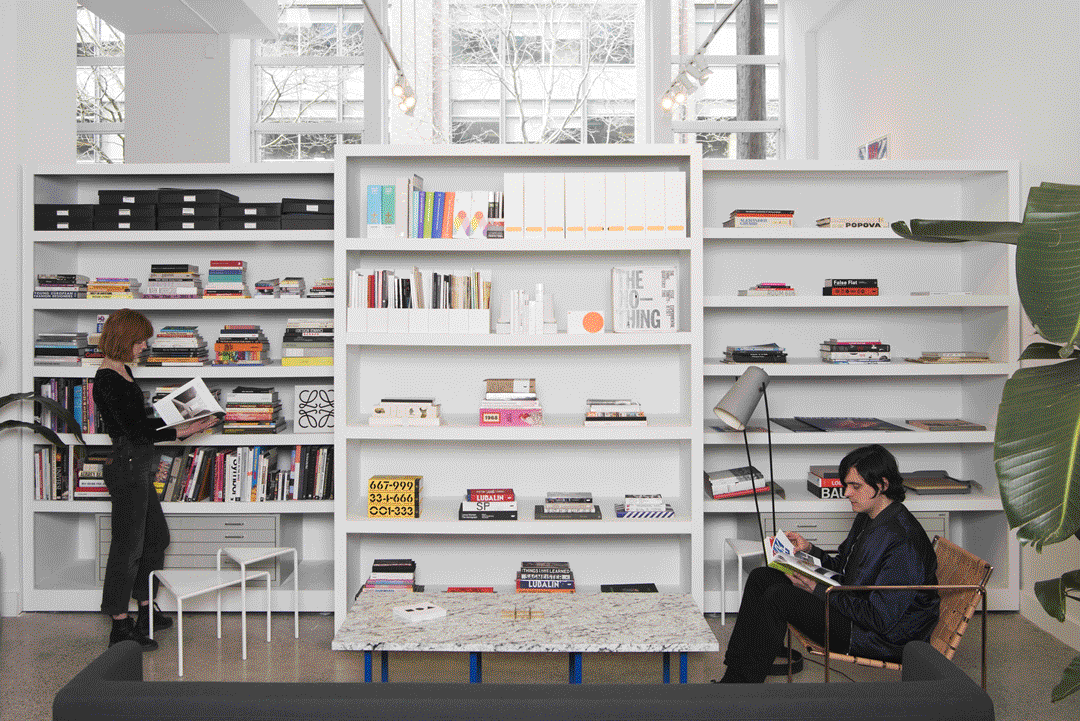 Do you share a common design philosophy at Civilization?
We view design as a series of choices, when making those choices we try our best to infuse empathy, sustainability and meaning. We listen to our clients and we anticipate how the work we do will connect with its intended audience.
Graphic design has broken down and mated with several other disciplines in the past two decades, particularly at agencies, where the purity of the graphic design process is constantly confronted with strategic marketing decisions. How do you feel about this matter?
We don't view the design process and marketing as being at odds. We are excited to live in an age of hyper-connectedness. It's our role as designers to create systems that clearly communicate across all platforms–print, digital, social and environmental. In order to do this, design must be rooted in strategic thinking so that a consistent message will reach its audience.
Is it possible to practice truly ethical design and to have personal ethics while designing for a capitalist system?
The design process presents an alternative value system to that found in capitalism. Design by its very nature is a kind of social practice. The very way we design is by thinking about the human experience. Even though it is impossible to escape capitalism, we make conscious efforts to adhere to our personal ethos in all the work that we do. We choose our clients carefully and collaborate with those we feel share our values such as, artists, activists, architects, innovators, small businesses and non-profits.
Do you find the American culture and your geographical position to be an influence on your work?
Absolutely. Our work with Shout Your Abortion (a platform where people can share their abortion stories without shame), Drugs Over Dinner (a platform that encourages compassionate conversations around drug and alcohol addiction), Farestart (a job training program that helps raise people out of homelessness and poverty) are all American issues at their core, though sadly many are not unique only to America. The current conversations around these issues have extremely polarizing viewpoints and are being highly politicized. Design alone isn't the answer but it can help amplify the message and reframe the conversation. Being based in Seattle, Washington we are fortunate to live in a liberal bubble which makes it so much easier to find like-minded partners, clients and support to work to bring these projects to life.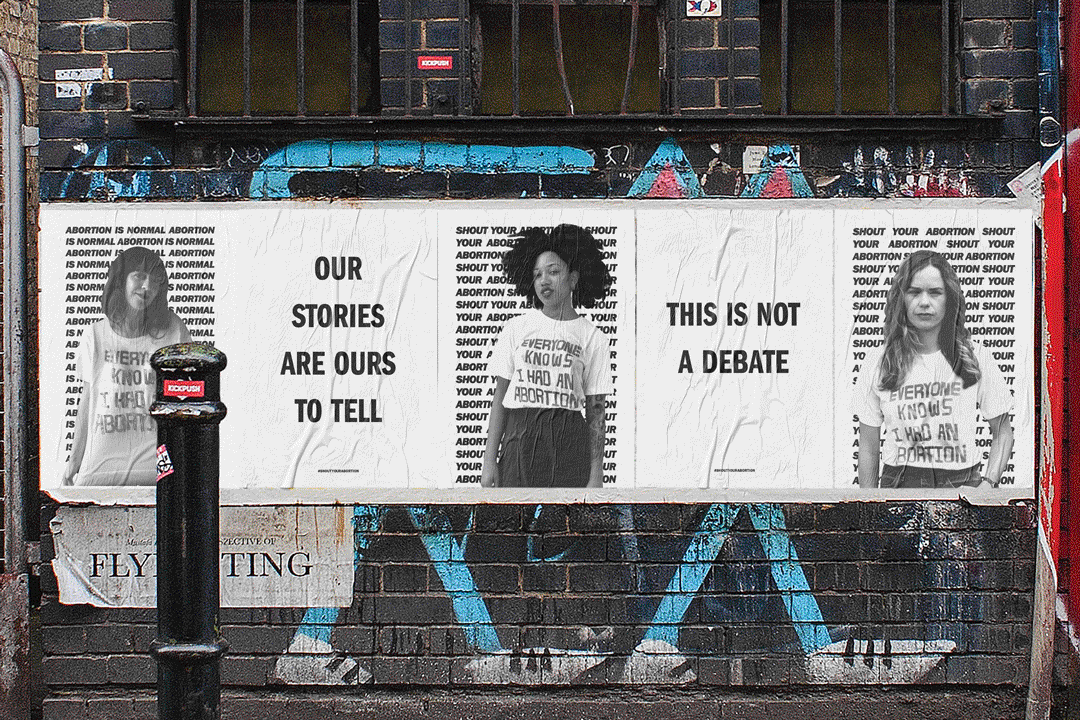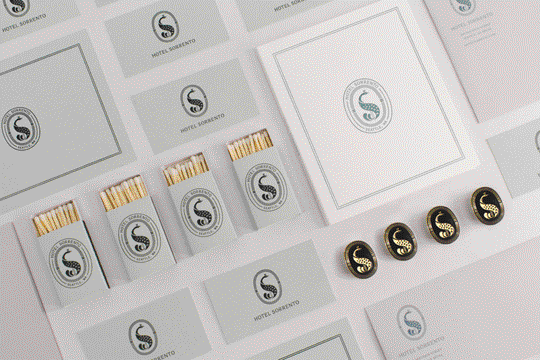 You have brought and keep bringing international designers to Seattle with your series of free design lectures. I know these are no minor headache to organize and keep going, and you do it for free. Does this come from a sense of responsibility?
In large part it is a responsibility. Like all history, the evolution of visual communication hasn't taken a linear path. The further we dig, the more we see the connections and collisions within it. For example, take two counterculture movements from the 1960/70's. In the Netherlands you had Provo that in large part used visual communication and absurd humor to provoke the police. While in the United States, you had the Black Panther Party that used visual communication to unite and defend their communities against police brutality. In our series and podcasts we have hosted Experimental Jetset, that is connected to the Provo movement, and Emory Douglas who was the Minister of Culture for the Black Panther Party and the Art Director of the Black Panther newspaper. We want to document and share these discoveries with our peers. We want to keep these events free to reach as diverse a community as possible. On the other hand, it's extremely inspiring for us to meet and have dinner with our heroes.
Tell us more about Beyond this point and Non-Breaking space.
Beyond This Point is an interview series born out of our lecture series that we distribute as a podcast. Sometimes the conversations are just one-on-one, other times we host them before live audiences. One of our favorites paired April Greiman and Paula Scher for a conversation on their career paths. Outside of being inspired by graphic designers, we find inspiration from countless others in the creative community–photographers, choreographers, small business owners–so we started interviewing everyone who inspired us. We moved into our new studio a little over a year ago and with the extra room were able to open Non–Breaking Space, a gallery devoted to showcasing important works of graphic design. The gallery sits at the front of the studio and is open to the public. Our first exhibit, Design of Dissent, was a survey of social and political protest graphics from the 60's through to today that we were fortunate enough to co-curate with Milton Glaser and Mirko Ilic.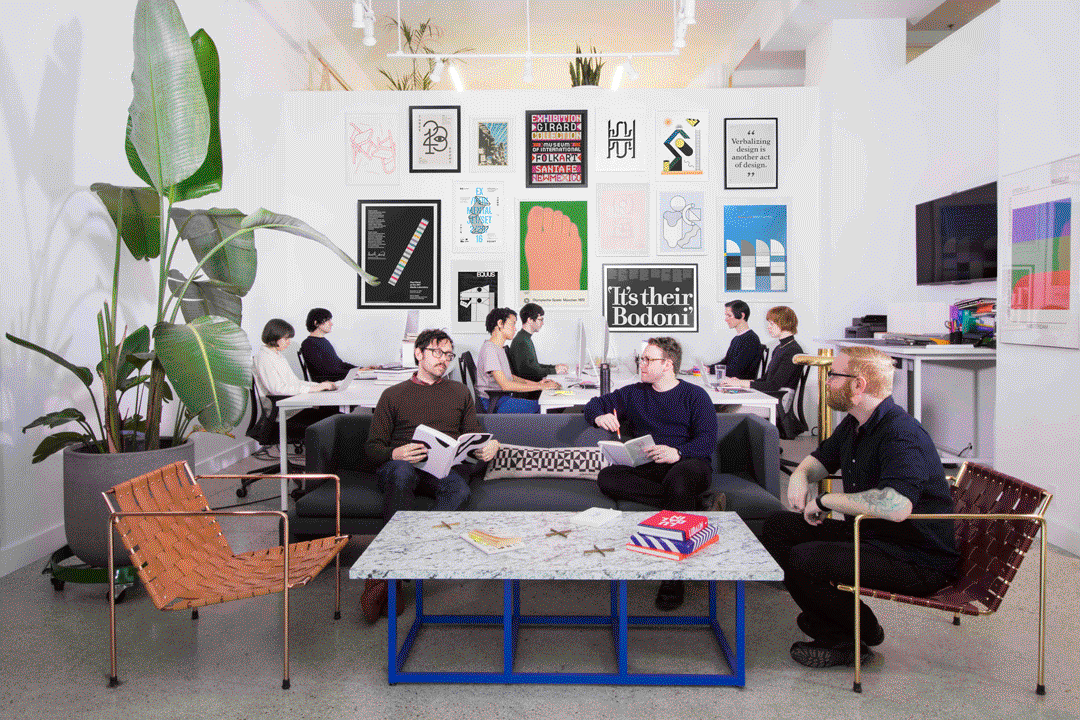 What is the greatest takeaway you wish to designers who follow your initiatives?
Design is a collective human act. We're all in this together. When working on a project think about your responsibility and the influence that you have–the message you are communicating, the materials you are using, and the potential consequences. We firmly believe when you think ethically you might innovate more, sell more, and serve more.