Graphic design in Torino
Norma makes posters, brochures, advertising and brand identities.
Contact us at [email protected] with your idea.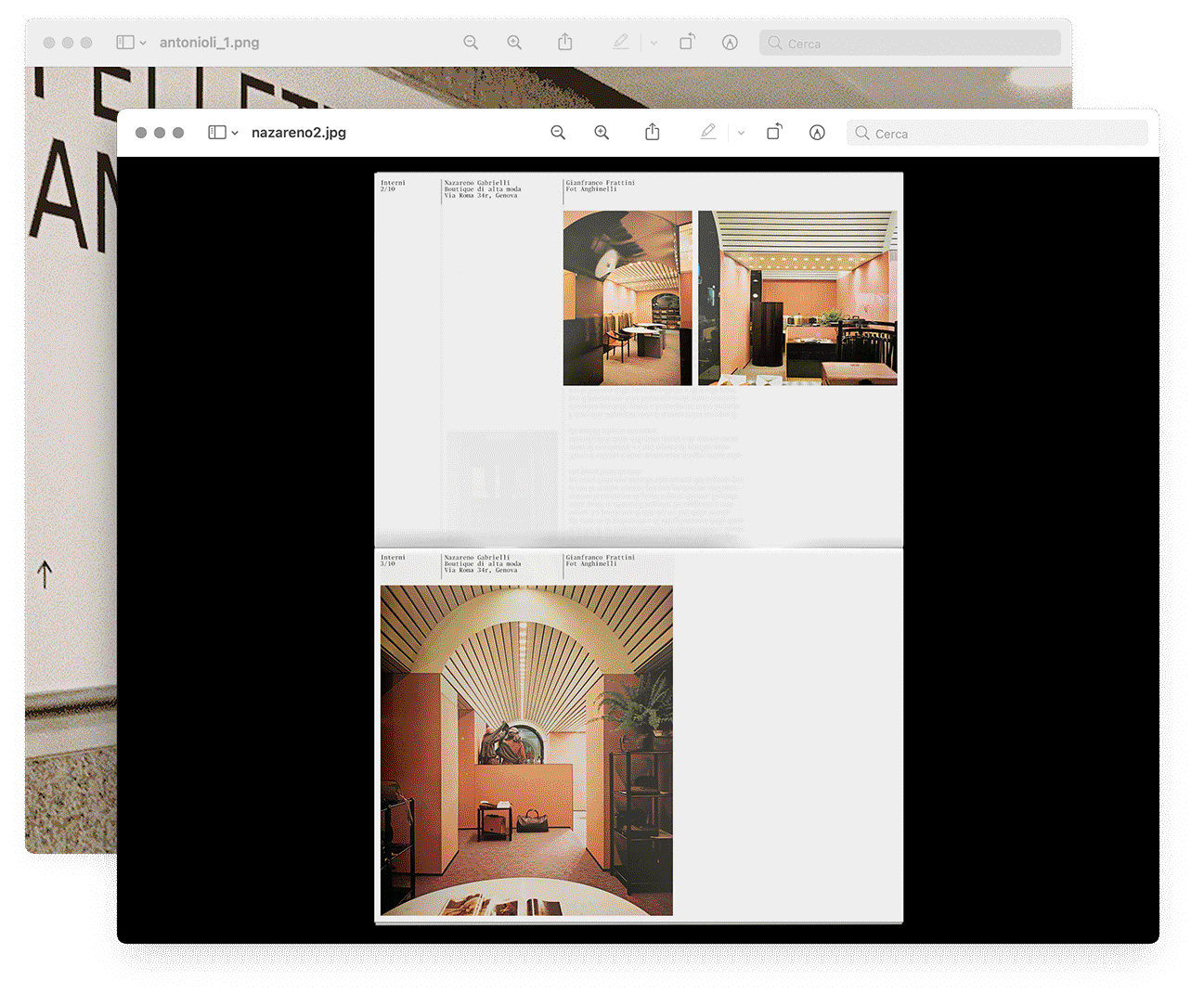 Modern graphic design not to be left behind
Norma is a studio offering graphic design in Turin, but it's not about creativity or computer skills: the aim is to offer products at the same level of what you might encounter in places where graphic design is still respected and practiced professionally, like London or Zurich.
It is easy to forget that the relationship with the context plays a crucial role in communication. In other words, it's not a about arguing whether the individual object is beautiful or ugly, but of how it positions itself in relation to today's expectations: is it sufficiently avant-garde to attract the attention of the distracted onlooker, or is it the usual run-of-the-mill marketing that provokes nothing but repulsion to those with a bare minimum aesthetic taste?
It is not only the text that communicates, even before reading a text, it is how that text is set up that implicitly communicates information about the author of a message. Unfortunately, much of today's graphics, even those produced by large communication agencies, convey amateurism.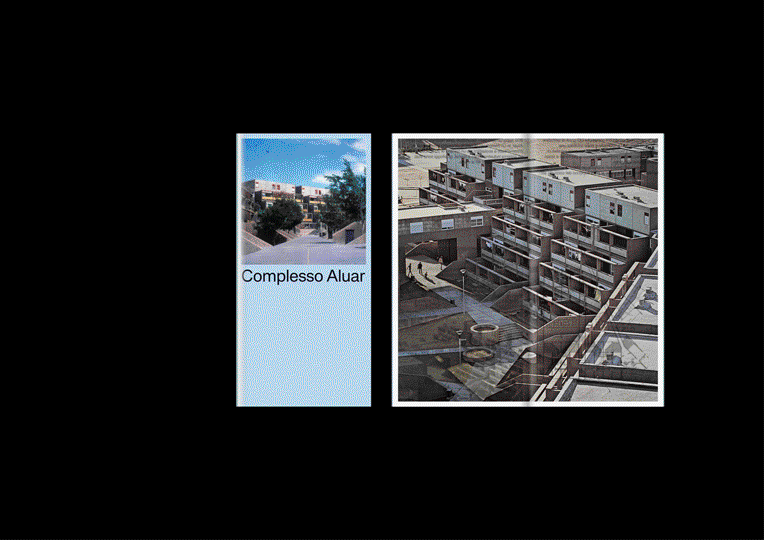 You don't need a new logo
The expectation with regard to the creation of a trademark seems to be to be able in a few moments to convey a vast meaning through a very minimal visual object. Yesterday it was heraldic coats of arms with shields containing animal or territorial symbols linked to a noble family. Today a sort of ideogram is asked to express products, values and objectives of a company or a group of people independently from the rest of the communicative language.
The more the logo is dense with meaning, the greater its perceived quality. Letters that look like spoons and golfers in Spartan helmets fill online collections of 'best logos'. This corrupt idea dictates that the name of a seafood restaurant should instantly inspire a good seafood dinner, perhaps also adding a pair of lobster claws to the logotype.
The truth is that the best way to represent the quality of a product is to sell a quality product, and the logo as symbolism in the dynamics of contemporary communication is totally useless. The name of the restaurant can also be written roughly in pencil: if you eat good fish, success is assured.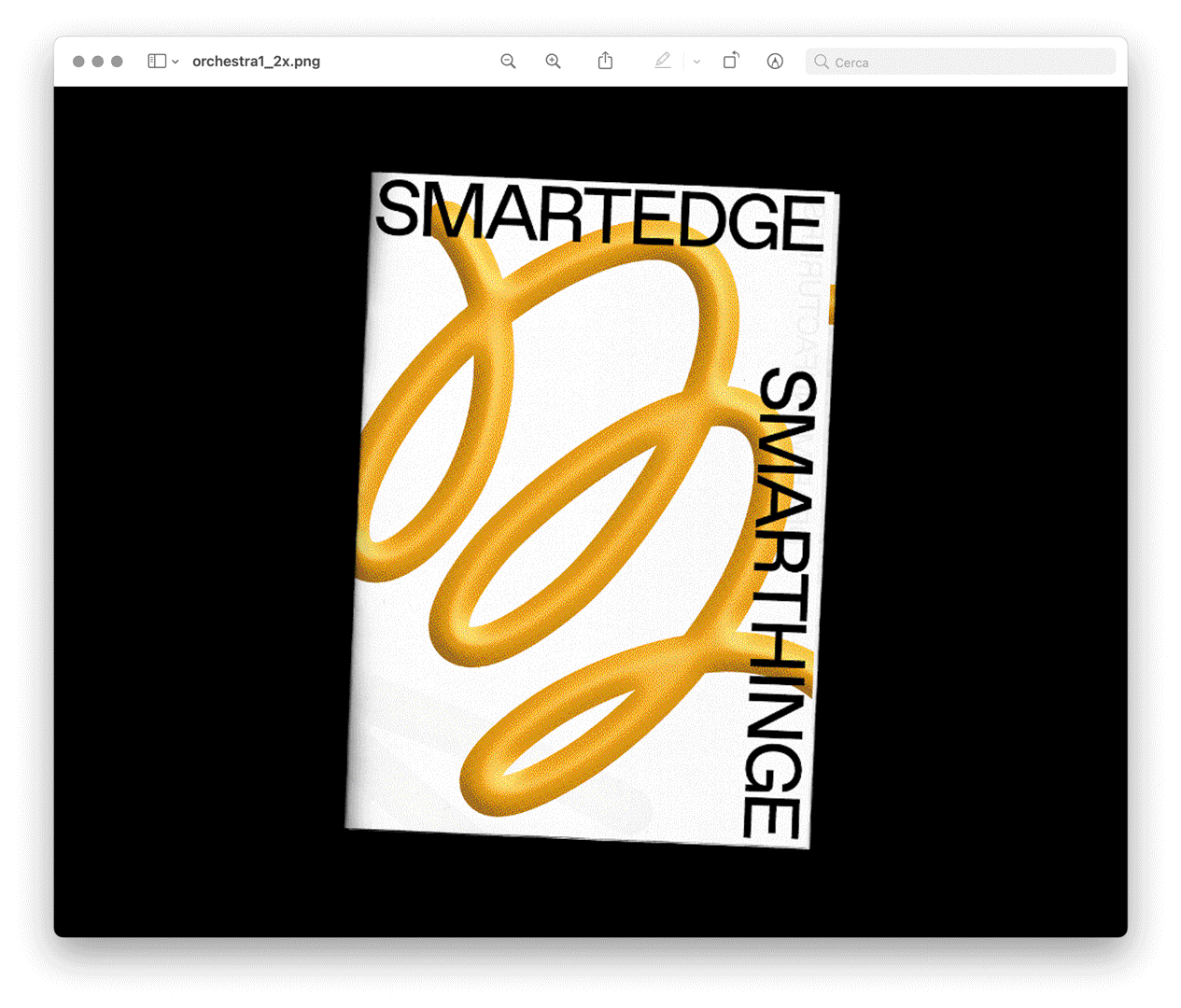 Uno studio di design che realizza layout e impaginazione
Norma designs graphics for posters and advertising campaigns, as well as catalogues, brochures, flyers and business cards. The portfolio page contains case studies of projects completed in recent years, including infographics and annual reports.
In the belief that simple, well-designed text is worth more than extravagant style choices, the preference is always for purely typographic solutions, with minimal use of colour, designed to work and not just to be looked at. The philosophy of nothing special informs all our graphic design work in Turin.
Contact us for a quote
Norma makes posters, brochures, advertising and brand identities.
Contact us at [email protected] with your idea.