Noгma
Norma
is a Turin-based graphic design studio that explores the nihilistic possibility of removing aesthetic choice from the transmission of information. Norma does absolutely nothing special. This website works on any browser and is built to be the least website possible. Other articles written by Norma:
The following is a list of articles written by Norma:
Graphic and web design
Since 2018 Norma has been experimenting with radical ideas through graphic design, web development, editorial design and corporate branding, in the belief that a quickly printed sheet of A4 paper with Times New Roman lettering is better and more effective communication than any decoration or mystification.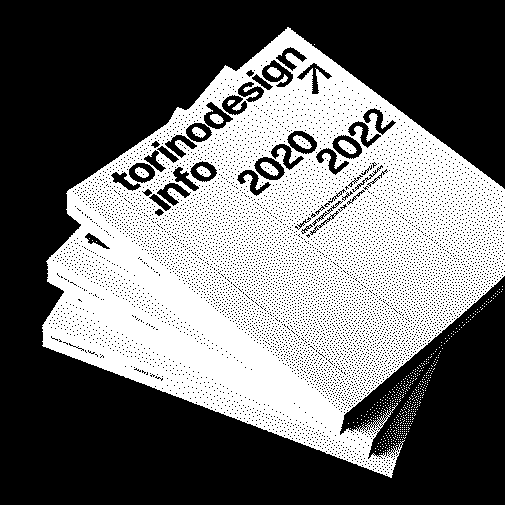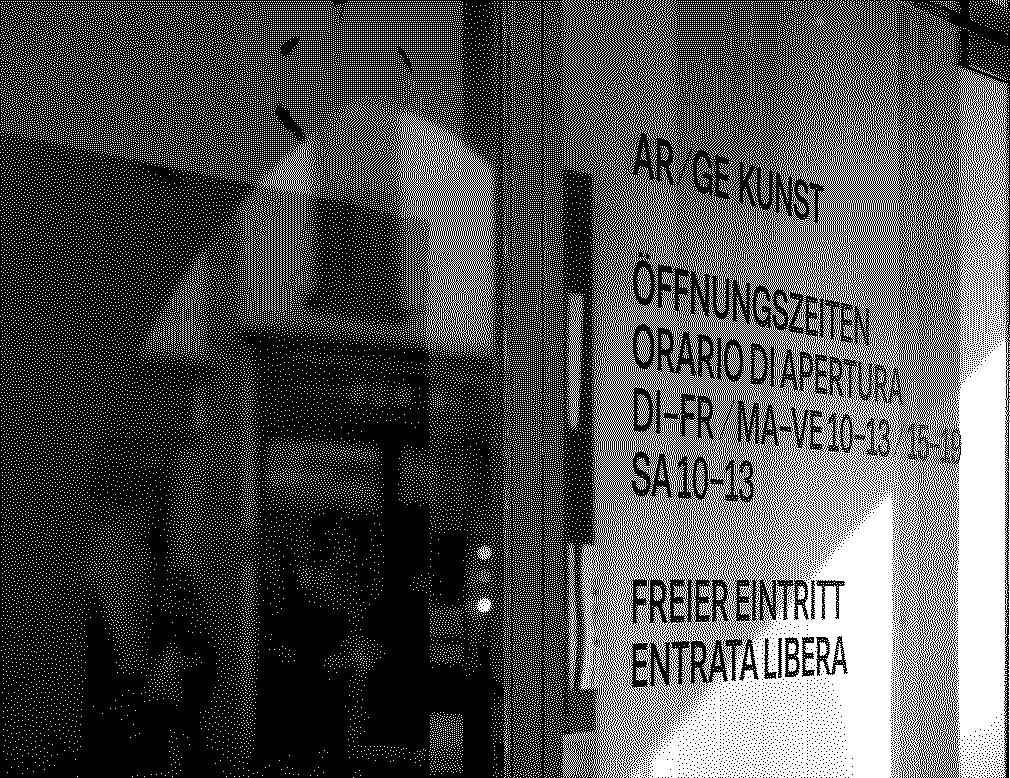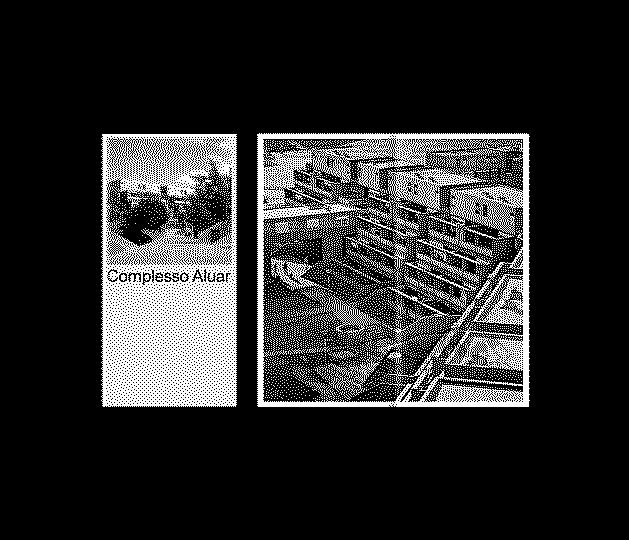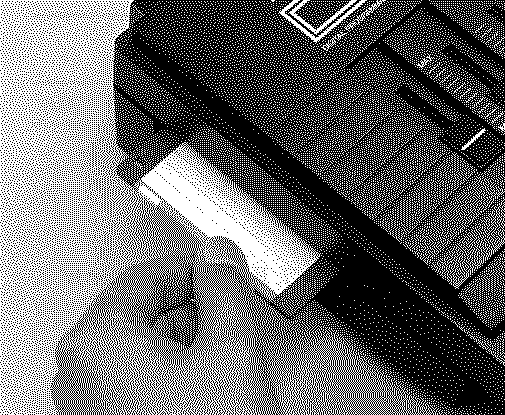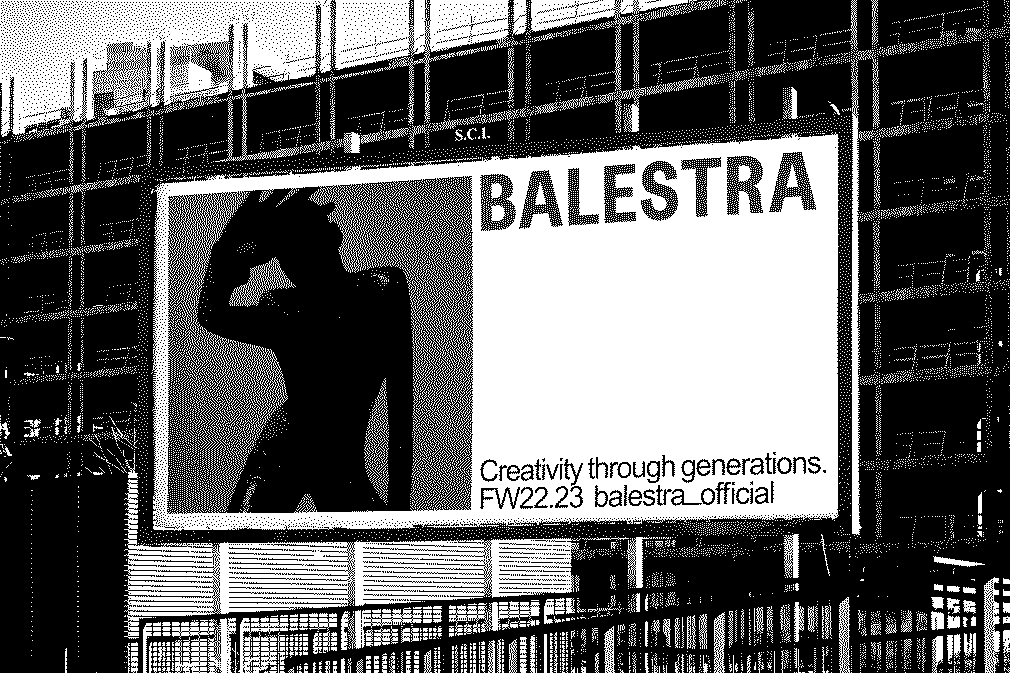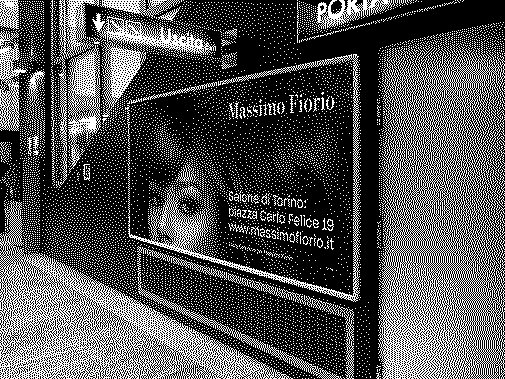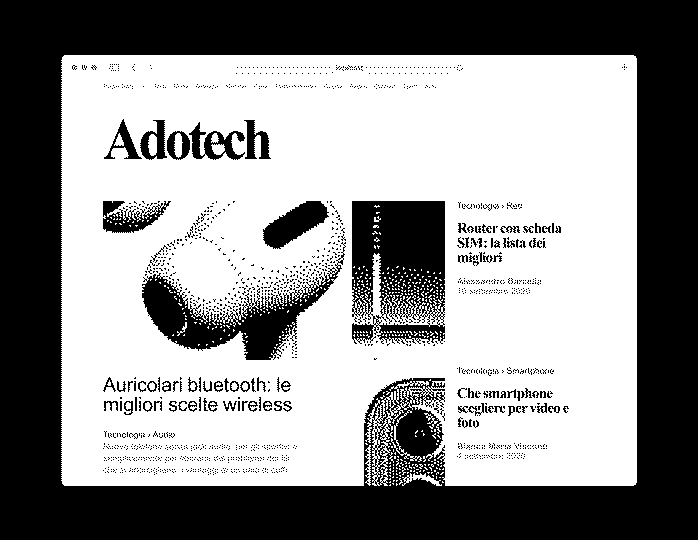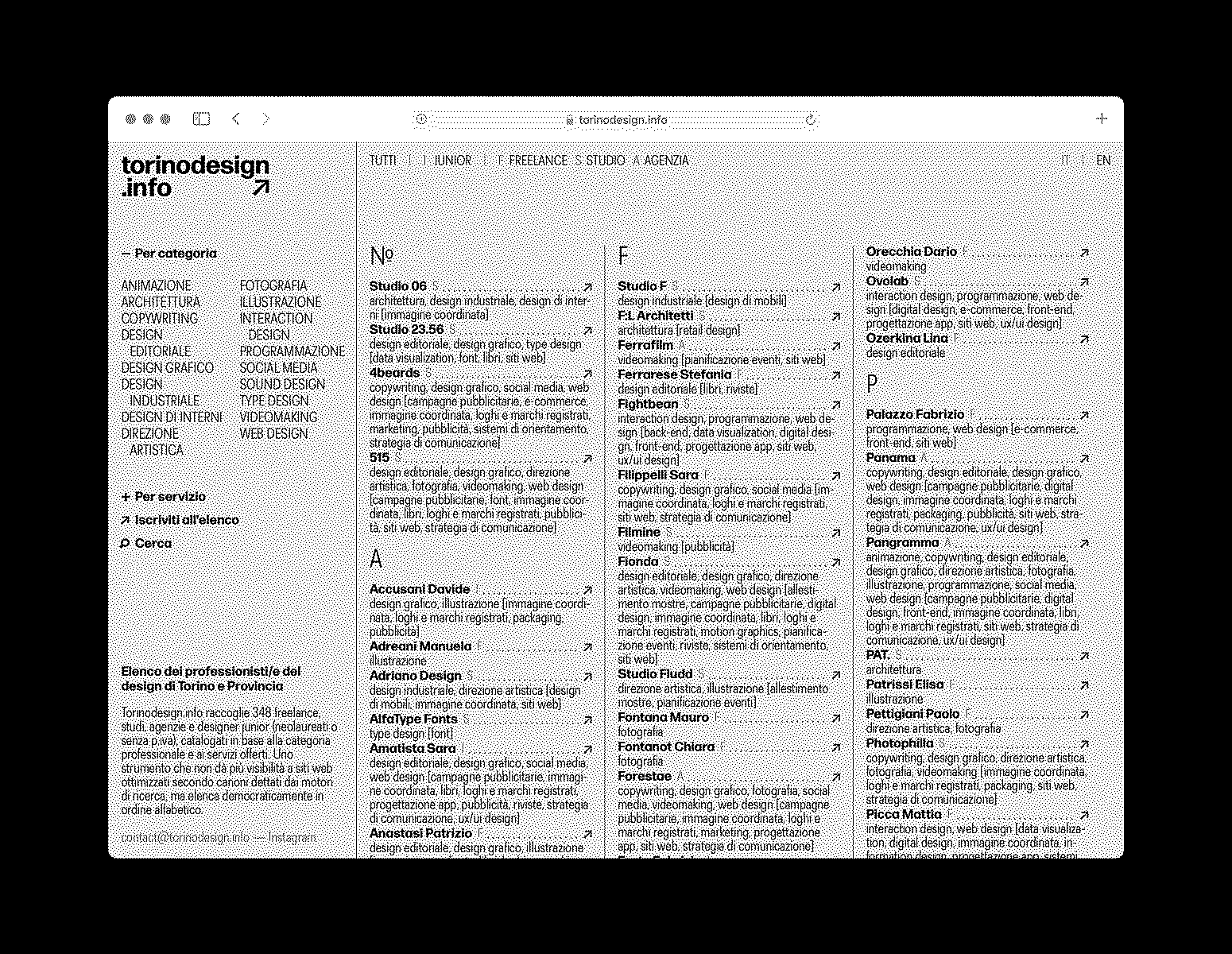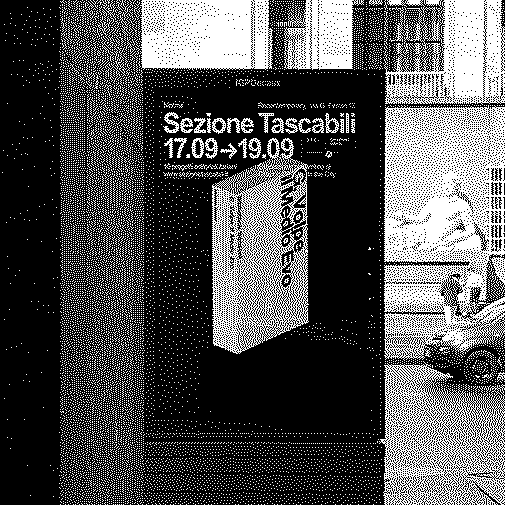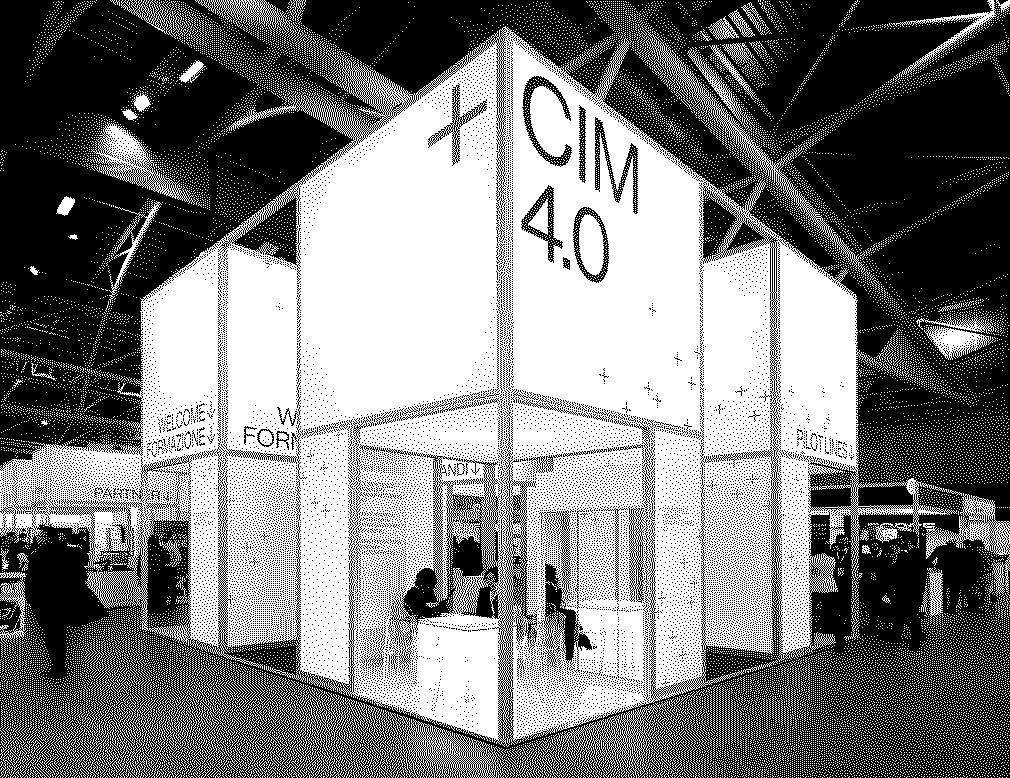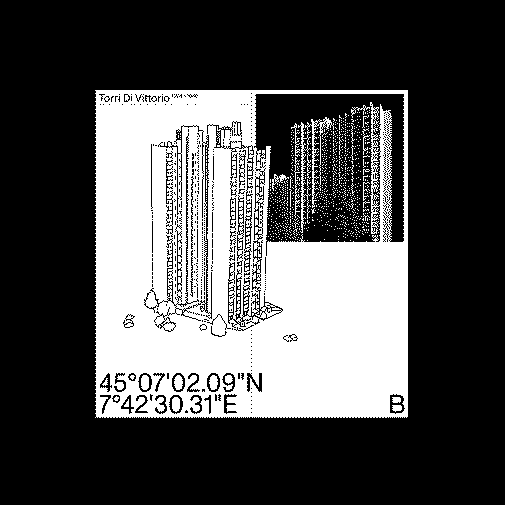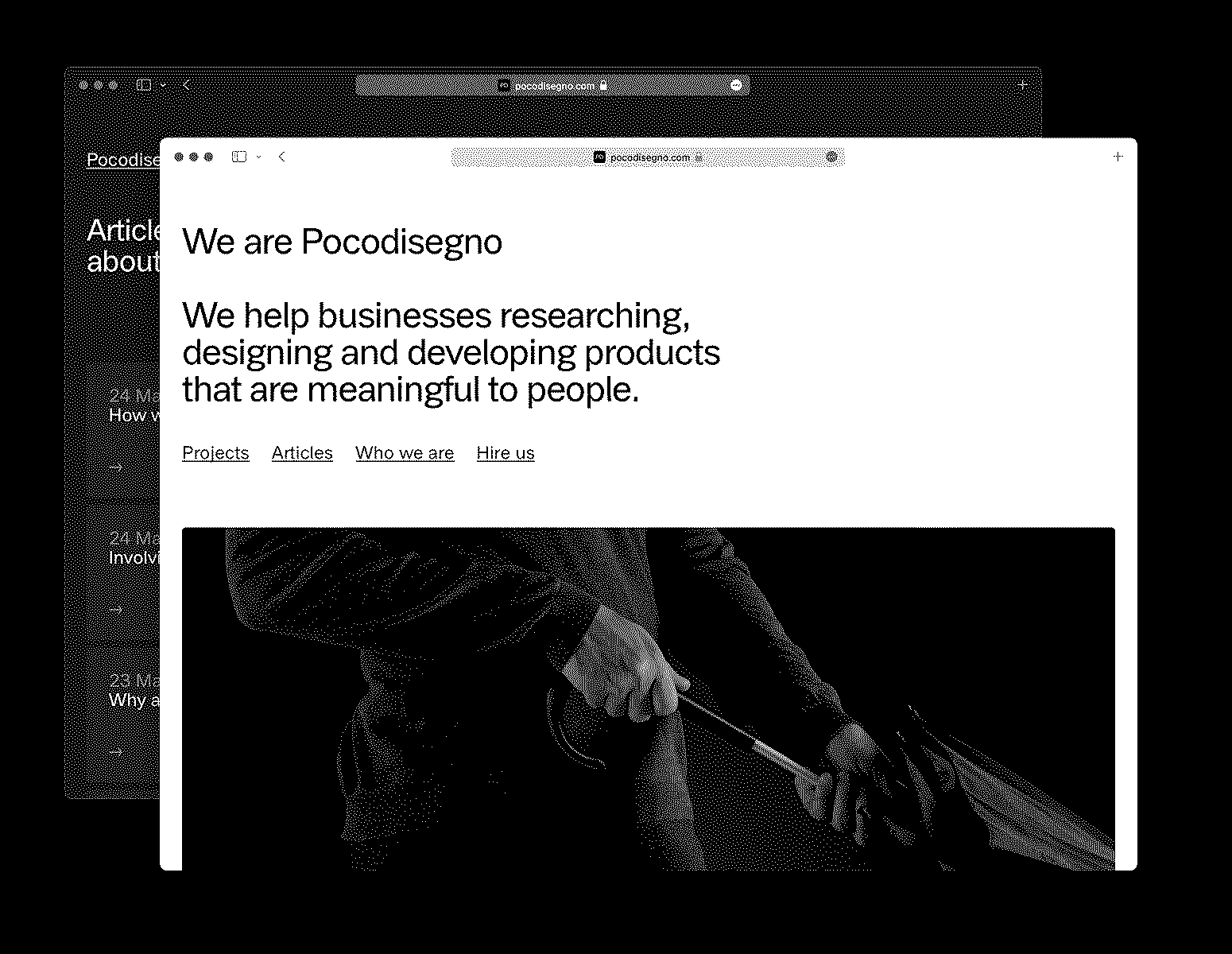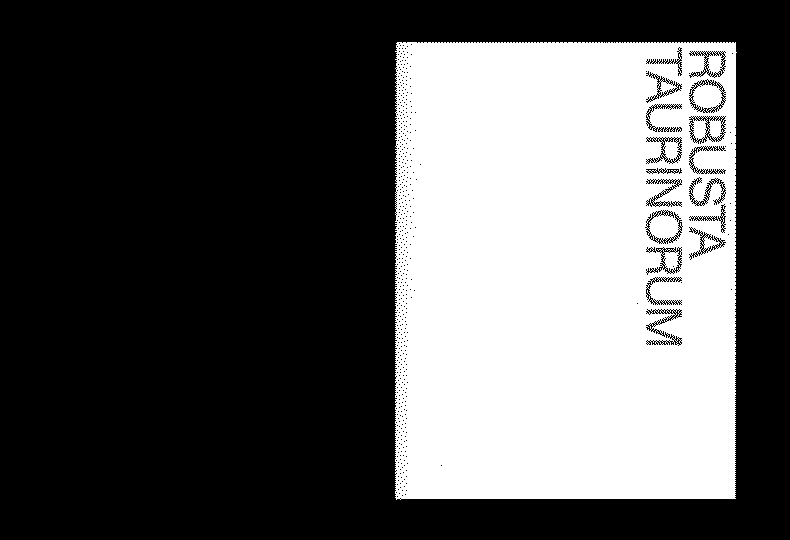 Activities, events
Norma completed various non-commercial projects, including experimenting with dithering filters and augmented reality, curating an archive of Yamaha instruments and collaborating to the realization of torinodesign.info, a directory of designers from Turin. Visual and conceptual explorations have also been conducted in real space on the occasion of some events:
The following is a list of events organised by Norma: