Books and Editorial design
Norma makes documents, catalogs and books.
Contact us at [email protected] con la tua idea.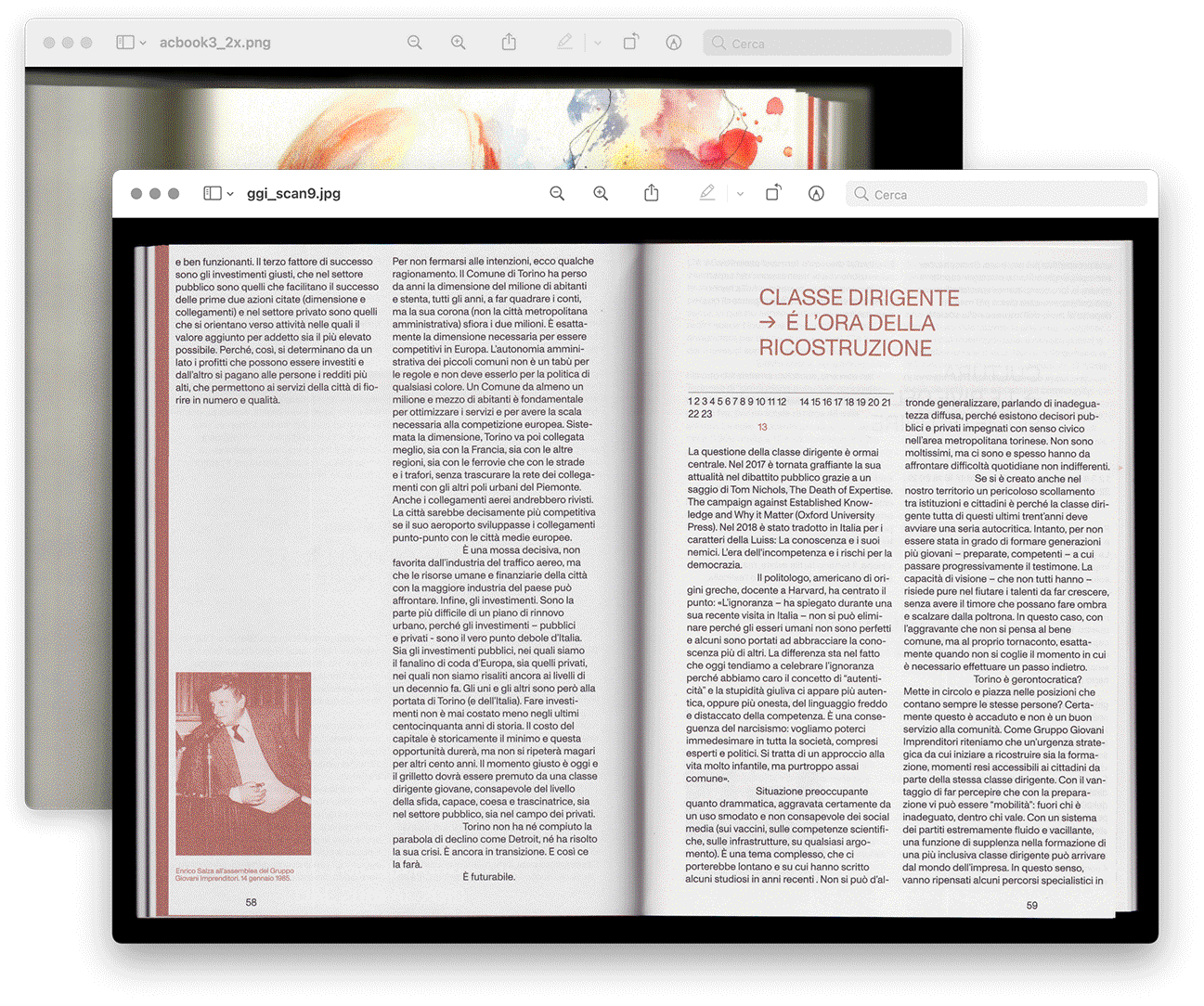 Books designed as objects
If in the early days of the Internet there was the phenomenon of designers designing web pages as if they were books, today the habit of working with computers has made it increasingly common to find books and catalogues laid out as if they were Internet sites. However, this is far from the nature of the object.
The book, even before reading its contents, is experienced in a tactile way: you take it in your hand, it has a weight, a size, it occupies a space, it reflects light on one side and casts a shadow on the other. The definition of light and shadow is a dimension that those who simply produce .pdf never consider. The experience of the fingers on a lighter or thicker paper, the conscious possibility that a text can be seen in transparency from the back of the page, the force required to open the binding define the book as an 'object'.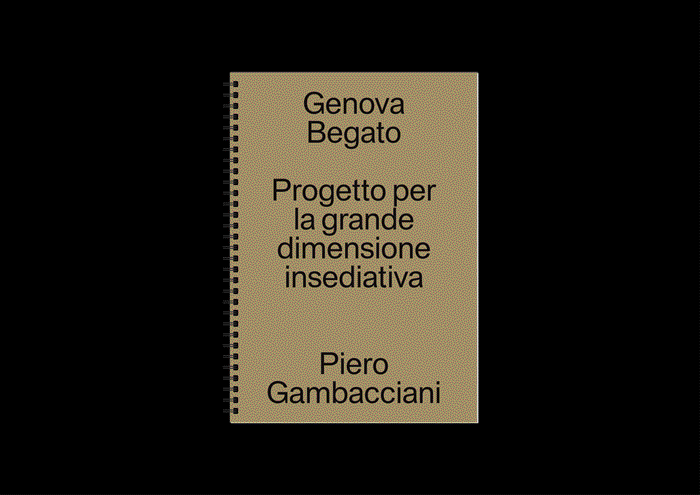 From paper to printing
Norma follows the entire creative process of printing a book, collaborating with professional paper suppliers and printers where necessary:
Defining the book as an object, its tactile characteristics first and foremost, and consequently its size and number of pages.
Choosing the paper and the printing methods, including particular processes or inks, with subsequent definition of a more precise budget. In the past, we have worked several times with medium and high-end Fedrigoni papers, achieving good results.
Gathering and organisation of content, the curatorial intervention necessary to make sure the initial communication intent remains strong through the opportunities and limitations given by the printing process.
Formal development of the layout, simple and comprehensible, confident that our graphic design is nothing special.
Printing, working closely with the print shop to ensure an excellent result.
Contact us for a quote
Norma makes documents, catalogs and books.
Contact us at [email protected] con la tua idea.