An event organised by Norma as part of the "In the City" circuit promoted by Torino Graphic Days, among the first for highest attendance during the evening. An exploration through gin, plants and spices that contribute to its preparation made possible thanks to the participation of The Spritual Machine, a start-up that creates natural tinctures and distillates.
Dynamic typography, exotic scents in design visualisations, diagonal distortions, sound distillations. A sensory journey among plants from different continents and cultures used for the preparation of spirits and distillates. Rigid typographic experiments, static, projected or as augmented reality: they guide the visitor in the exploration of spices, plants and contemporary visual languages.
The route was divided into five stations, five senses:
Hearing
Background music inspired by the natural space in which the raw material is cultivated.
Smell
Jars of spices to smell: cinnamon, coriander, chamomile, mint, cardamom, turmeric, cubebe, mace.
Touch
Opaque containers filled with berries to be touched.
Vision
An augmented reality mapping of the provenance of gin ingredients based on their diffusion.
Taste
Gin prepared for the occasion with previously featured spices.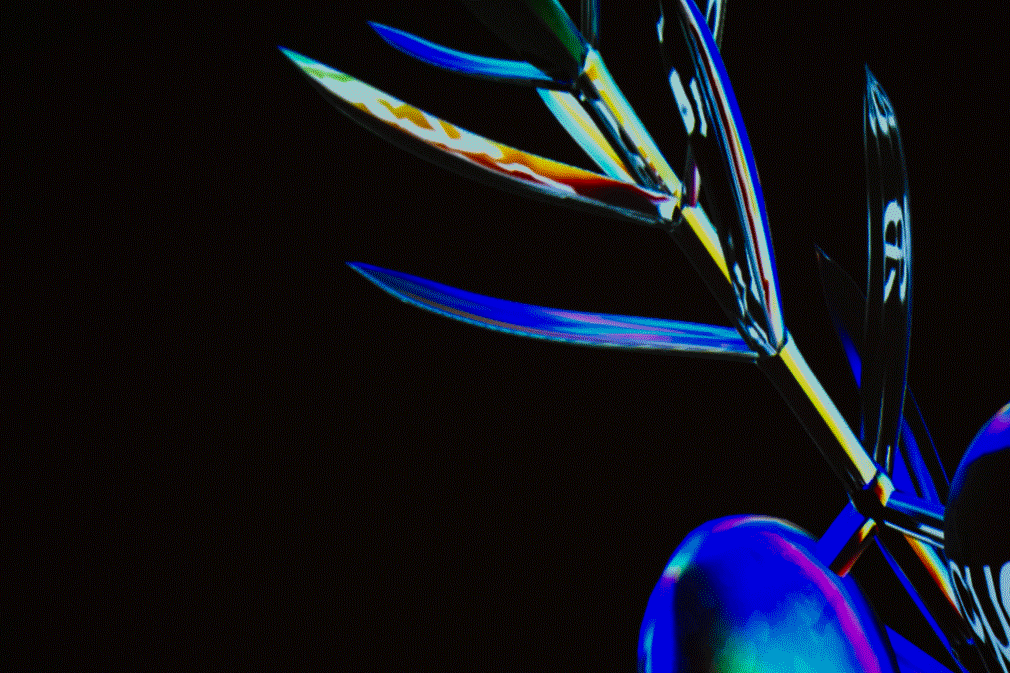 Illustrations of seedlings accompanied the journey: juniper, lemon, ginger, elderberry, hibiscus and rhubarb. Poems were written for the occasion to complement the design experiments.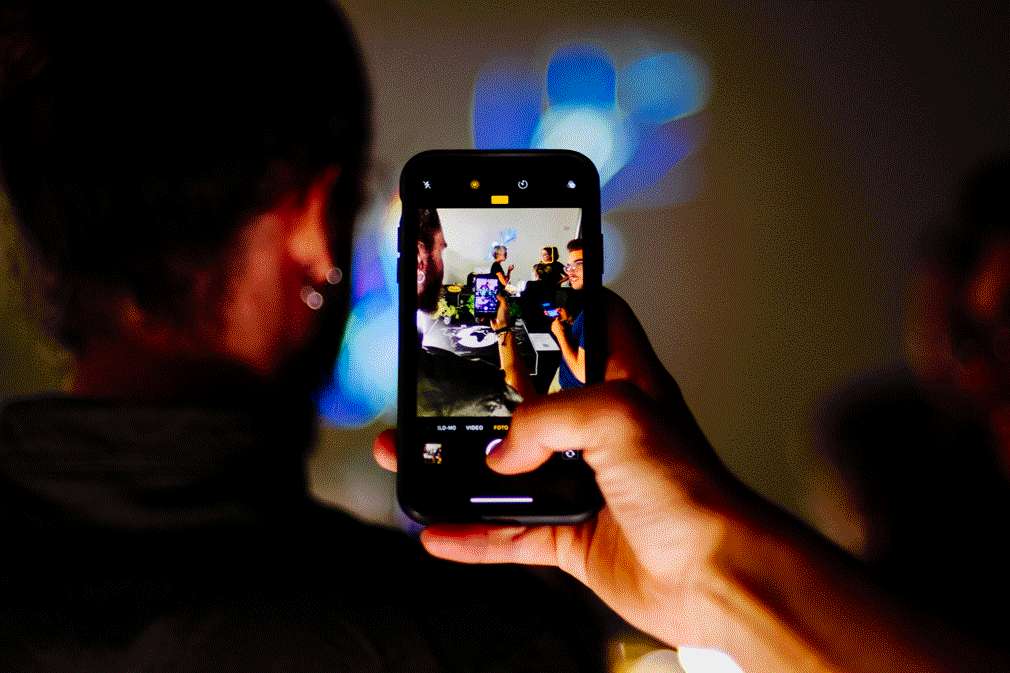 Illustrations: Davide Dutto
3D model: Samuel Sirca
Video, shader, AR: Luca Giraudo
Poems: Federico Ghillino