Profile: Design by Toko
Sydney, Australia. 2017
Michael Klein,
Founded by partners Eva Dijkstra and Michael Lugmayr, Design by Toko is one of the today's best Australian graphic design studios. The studio works in the fields of branding, digital, spatial and print design. We talk to Eva and Michael about their work, philosophy and ideas for the future.
You work with clients from both the cultural and commercial domain. Does this require different attitudes towards the clients and projects?
No, not really. We approach every project, commercial or cultural, with the same ambition. We seek the potential and believe it's our duty to do so. Our output is not driven by style or latest trends but through innovative concepts, therefore our process is very much equal for both commercial and cultural projects. Finding and being able to deliver that potential is what keeps us excited and motivated for any kind of client.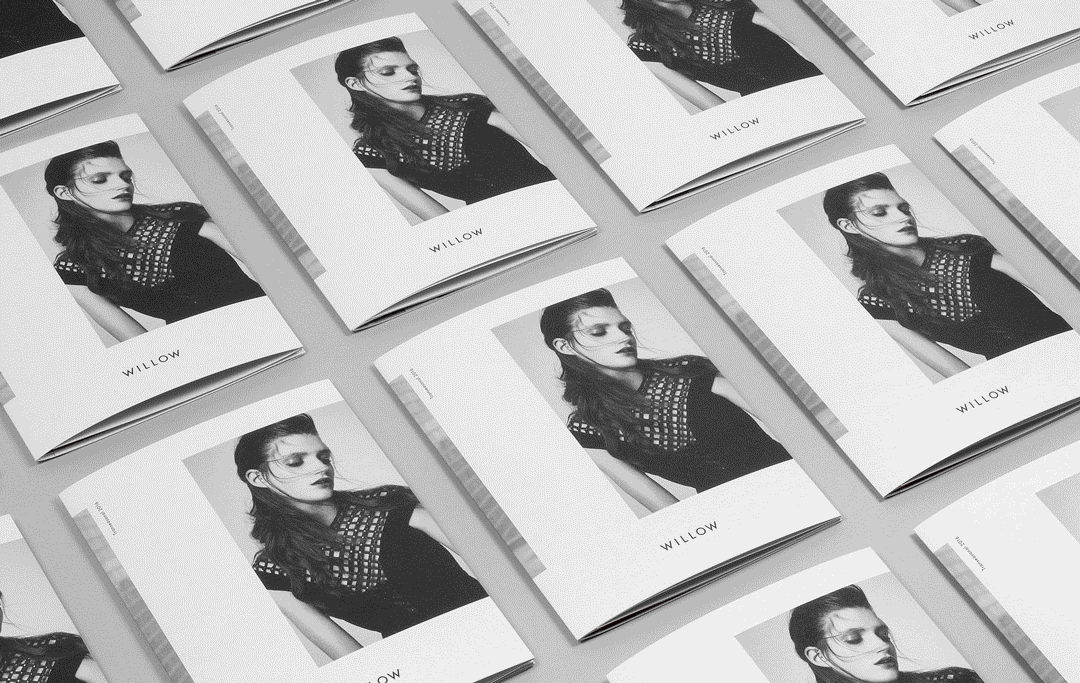 How do you see Australia as a country in the design world today, compared to places with a greater historical heritage?
Complex question. Australia is home to the oldest living culture(s) in the world so no shortage on historical heritage here. Great design can be made everywhere on the planet. Talent is everywhere but social acceptance is not. How design is perceived and ultimately accepted influences progress of our profession. We hail from the Netherlands where design is an integral part of society and the political agenda. Australia on the other hand is catching up but it has a long way to go. Government stimulus is minimal, the market is small, the brain drain absolute and the singular focus on UK (design) stiffening.
You maintain a multidisciplinary approach. Do you consider having a broader vision as an essential quality for a designer to possess?
We always enjoyed working cross disciplinary and have worked and work on several projects that go beyond ordinary graphic design. A good idea can take on any shape be it 2D or 3D — that's what's so great about it. We just started a gallery to add to the mix of heads to wear. Gallery by Toko presents art and design exhibitions, book launches, industry talks and the permanent opportunity to acquire rare limited edition art prints and design artefacts by world renowned artist and designers. All works, talks and events share a clear curatorial vision dominated by our urge to explore the parallels and boundaries between art and design. Again this is all about being multidisciplinary and our great passion for creativity.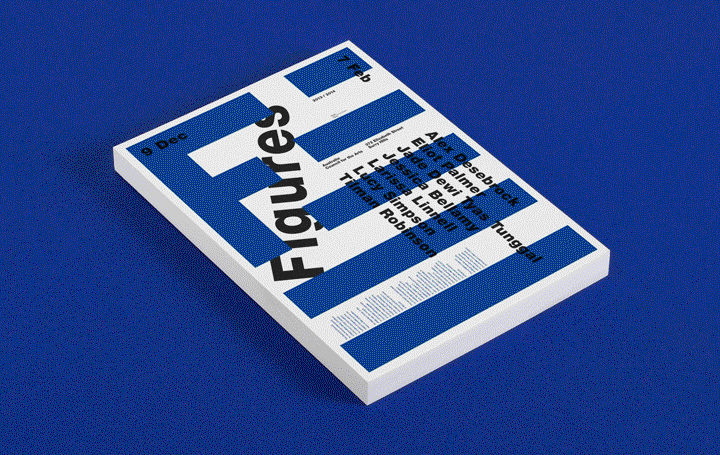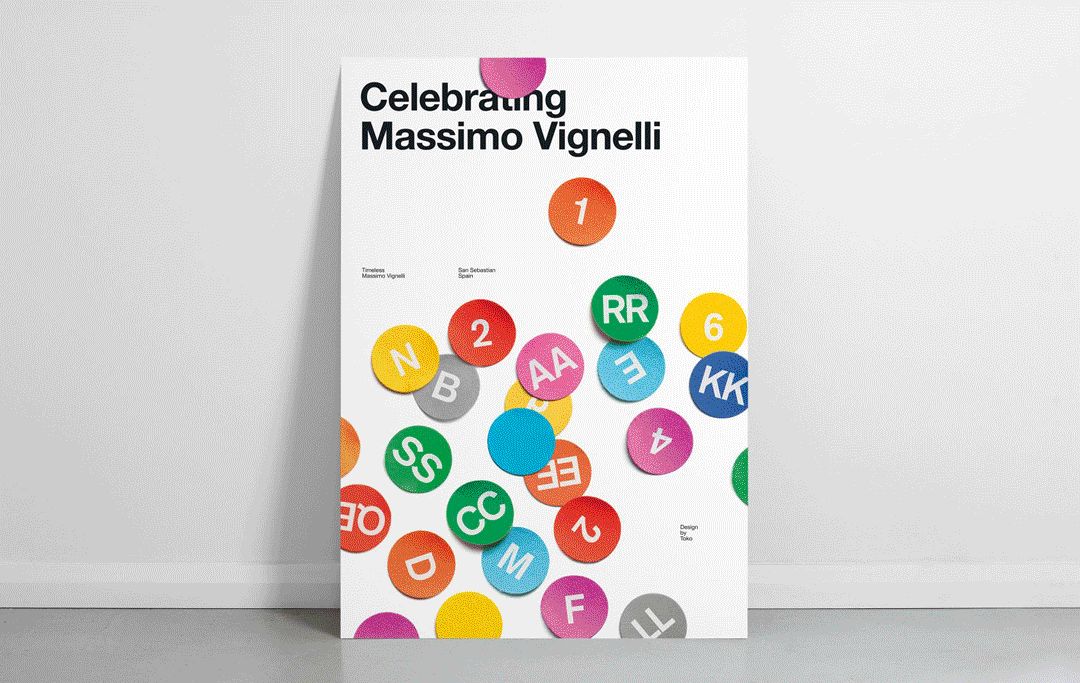 What's your approach to typography?
We have no particular approach to typography besides working with established fonts. We preferred Helvetica for many of our projects because it is neutral, timeless and if need be transparent or extremely bold. It also saves us a lot of time and frustrations.
Great designers in the past have struggled for design to have a social commitment. What do you think is the social role of design in a society in which marketing has seemingly dismantled higher values?
We believe that we have to educate and push our clients at all times to shake of traditionalism and preconceived ideas. If we stop doing this our profession grinds to a terrible hold. Mediocracy is absolute and everywhere and we need to break it down that is our social commitment.
In your experience as designers working with commercial entities, what can entrepreneurs learn from designers? And what can designers learn from entrepreneurs?
That design is important and should not be undervalued, design-centric focus. To take risks and how to run a business properly. Many designers are great entrepreneurs and the drivers of many innovative products and businesses.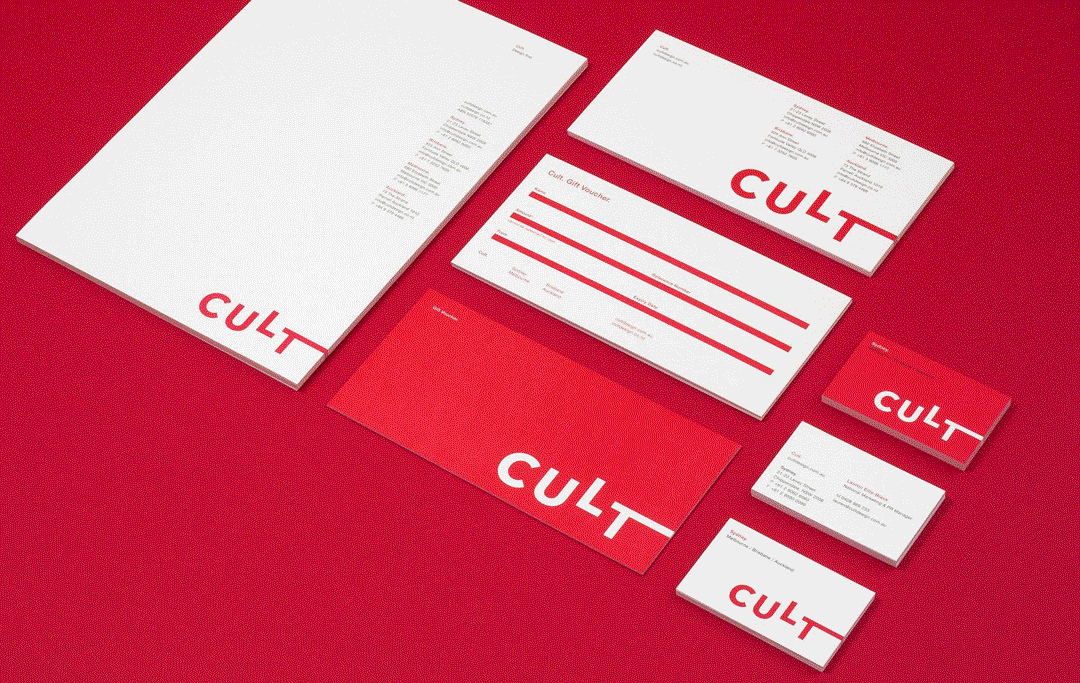 What's your take on the relationship between design and technology and its evolution in the near future?
Creativity and technology are in a constant flux now, in the (near) future and 50 years ago. Technology has informed design and vice versa. We will have to adapt to what ever smart minds throw at us if we like it or not. Our biggest concern is the 'virtuality' of it all.
What would you say design universities should focus on the most in educating young designers?
To be authentic.