Profile: Sean Wolcott
Seattle, USA. 2017
Michael Klein,
Seattle based designer Sean Wolcott has plenty of experience under his belt. Having spent many years contributing to the design enlightenment of companies such as Microsoft, he now runs his own design consultancy, Rationale.
You've worked with pretty much all sorts of clients, from leading a department at Microsoft to your own independent consultancy and more recenty wearing the hat of Chief Design Officer at a modern startup. What are the differences between these realities and how, if at all, did those influence your approach?
In general it's not too different – each organization has their own culture, and a definite plus of working independently is the ability to fully shape your own working culture. That's one reason why it's important that your work fits the type of culture you would like to have. In terms of the different scale of work experiences I've had, be it a global product launch or a poster for a local film festival, I'd like to think that I approach all the same way. It's about finding the essence of an idea, and applying it with a systematic mindset. The difference is that a big project requires much more stamina and focus for the long haul, while sometimes it may be several years until your vision and hard work sees the light of day. The experience of context and different people also have helped giving me a sharper lens in seeing the world. The broad types of work has given me very diverse technical knowledge to apply to many different types of things into the future.
You describe yourself as having an holistic and multi-disciplinary approach to design. In a world that seems to require more and more specialists, what are the advantages to your approach?
I like to consider myself a generalist with a specialist mindset – meaning that for me the joy is doing works in many mediums, really anything I can get my hands on that fit my interests. I can carry through a single design language to solve a multitude of design challenges in ways that are both great for meeting the clients needs as well as reflecting my own voice. There are mediums I know more than others such as identity design, web, apps, or printed publications. This "design is one" mindset gives a great freedom for design to be applied in new ways, in new places and with new challenges.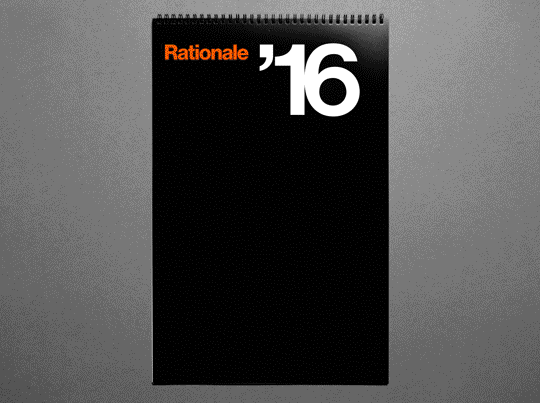 You are an American designer whose most obvious influences are to be found in the work of European modernists. How does the European influence blend in your own American culture? Do they influence each other?
Of the things that have inspired me to be who I am today, most of these things have European origin, no question about it. Architecture, graphics, industrial design, art – so much from Europe. Looking back deeper into history though, there is a broader lineage. Such things as strong forms, basic colors, pure geometry can be seen in a variety of cultures and time periods be it 15th century Japan or 15,000 BC Lascaux cave paintings.
I think American designers of the past like Paul Rand, Saul Bass, and others were great in bringing a unique sensibility of their own, one some may call "American" while also filtering European influences. I should hope with my own work I might do the same, but I am too close to it to have any objective stance. I am led by passion, intuition, and knowledge from my experiences – this makes my work what it is.
As a design book collector, how does other designer's work influence your own?
It gives new ways of thinking about work – to approach color, form, typography, and space in new ways. It is also great to have reference material to help inform a particular challenge at hand. More than anything, it is the exciting rush of energy seeing good works and knowing that so much more is possible as a designer. Having a personal library and source of things helps me to thinking broadly and have many frames of reference.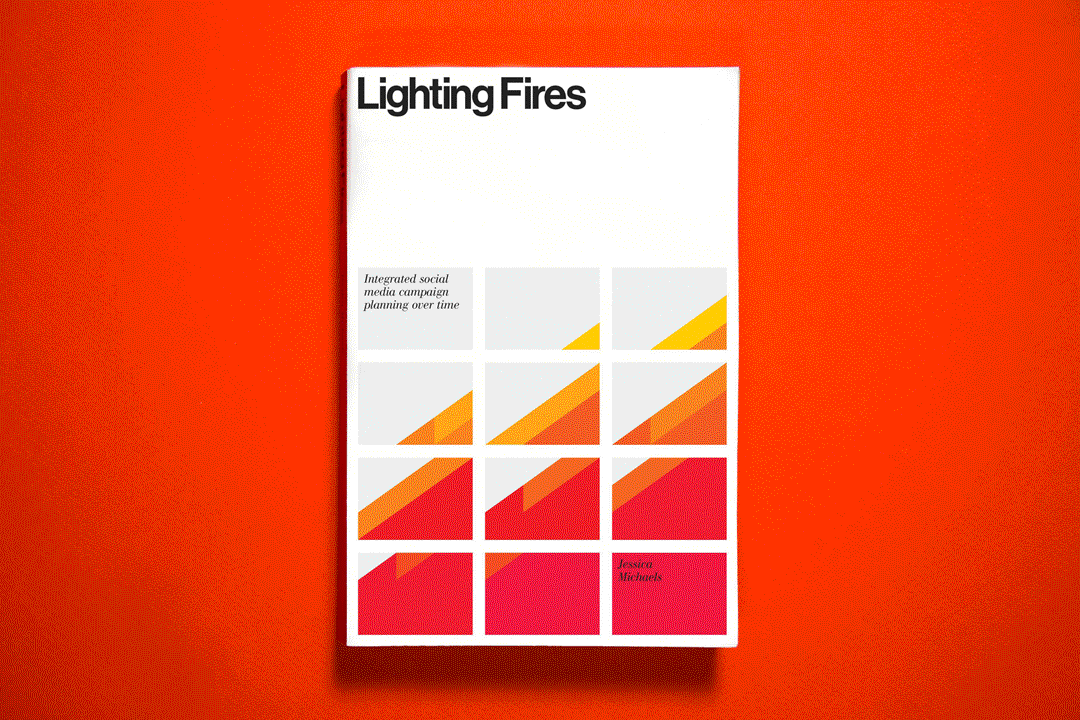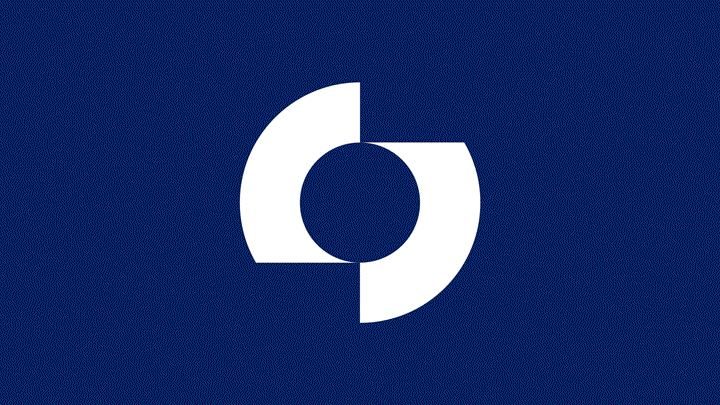 What qualities should contemporary designers possess?
The ability to see digital or physical works with the same mindset. The awareness to think conceptually about a problem. The focus to carry consistency through one's work. The desire and discipline to obsess over every detail. The knowledge and language to execute and present their their works in a clear and concise way to their client and the world.
As opposed to the past, today's design scenario looks like a multitude of different voices overlapping in chaos. Has our time lost interest for seeking the objectively better — for seeking some shared truth?
I think there is always a voice which seeks to communicate with a element of universal clarity no matter the age or area. One just may need to spend more effort in finding it and it may not look like the thing you expect it to be at first glance.
You have taught at the School of Visual Concepts in Seattle. What does teaching mean to you as a designer?
The funny thing is that I am mostly a self-taught designer, but on the other hand experiences with designers I admire and have spent time with have made a much larger and deeper impact than could have come from a formal education. However, teaching, be it in a classroom or in a design studio, is always a passion and way of sharing specific knowledge, just as my own mentors helped me in profound ways for looking at things differently in a way a book could have never conveyed. There is much one can learn just from the presence of someone.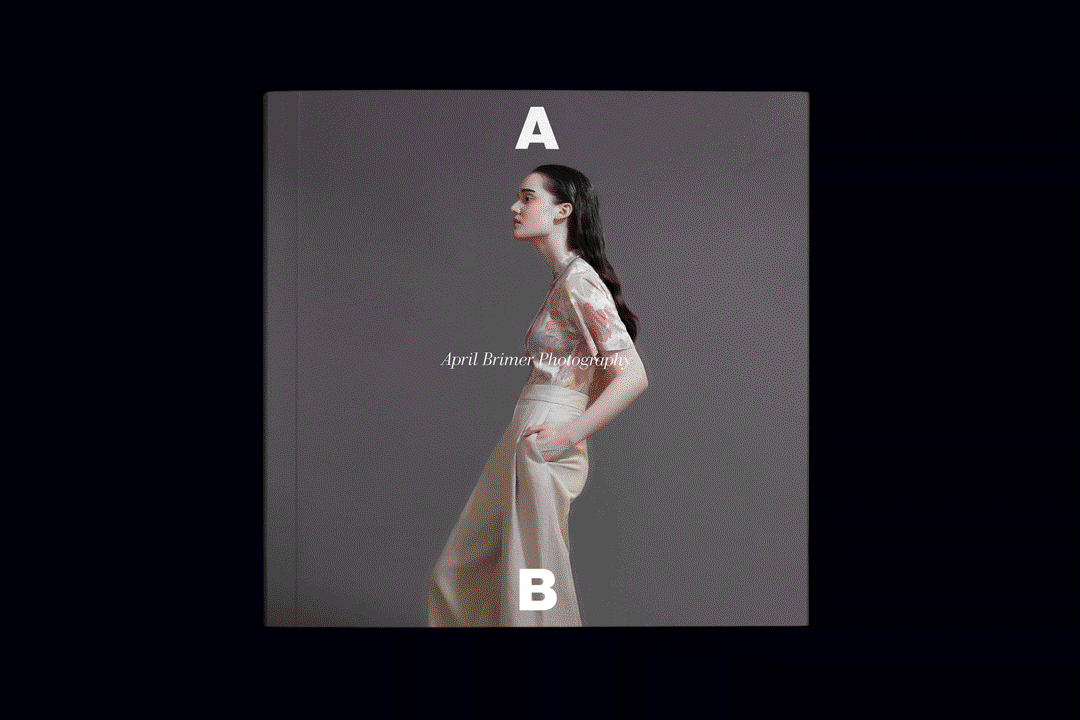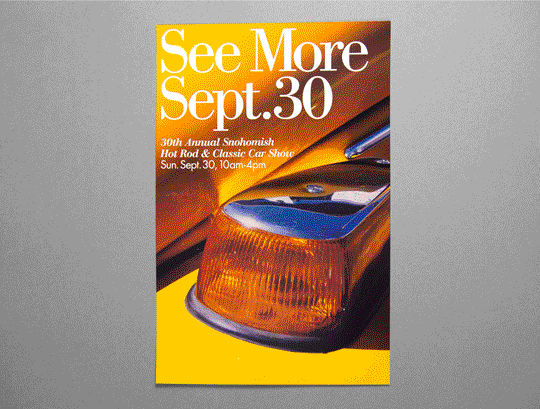 What should our educational system teach to design students?
I'm too removed right now from design education on the whole to properly give a deep assessment, but having worked with many young designers over the last decade, several have stated they wished many of the things they learned fast on the job they would have learned at school. Of course no education can do what a real trade can, but the goal is to help bridge that gap. Based on some of these experiences I can see that students in general today lack the ability to think conceptually about a design problem, are too focused on skill areas of the type of designer they are in a way that is too dogmatic with technology or areas of focus. They have not been given the tools to think about design more holistically. Too much focus is put on learning applications and the "how" vs the "why" of a designer.
And to non designers? Is there any kind of design teaching that you feel could be beneficial for people not directly involved in design?
The ongoing challenge is to enlighten those you are working for in the benefits of your approach, how it can gain their company efficiencies as it applies as a system, and delight their customers at an emotional level.